CHESTERFIELD — Jason Chambers suffers from major mental illnesses, but he knows he is in a good place. He lives at home here with his parents in a large house in the 300 block of Strawbridge Drive. A piano is closed so that a large friendly dog ​​cannot access it.
"They take good care of me," Jason, 35, said Thursday.
"He works full time, just trying to get treatment," said his father, Reginald, 64, a former St. Louis firefighter.
Especially last week after their home help said she might stop coming to help Jason, who is entitled to state-funded services.
Her salary had increased in recent years, but Reginald said she told him the state was cutting her hours. Reginald said she told him it might not be worth the 50-mile round trip anymore, falling below four hours a day, four days a week.
He said she told him they might need to find another provider to help them.
Reginald said they felt caught off guard. He and his wife, Regina, a retired nurse, said they had not received any letter from the state about the changes. Like other families in similar situations, they know how difficult it is to find a good candidate for home help.
"Once you finally find the right person, everything goes smoothly," Reginald said.
To obtain answers, he multiplied the telephone calls to the elected officials. He said he tried unsuccessfully to reach the director of the Missouri Department of Health and Senior Services. Eventually, he says, a supervisor called him back on September 30.
Reginald said the supervisor told her she didn't know why he was so upset. He said the supervisor told him that Jason only lost 15 minutes of services a day, not an hour as he initially thought.
"I was not informed of it," Reginald said.
The first letter he received from the state was postmarked September 30 and only arrived a few days ago. There was no date on the letter or clarification of the details of her son's care. There was no signature, just letterhead with the names of Governor Michael Parson and Acting Director Paula Nickelson on it.
"To me, it's intentionally vague," Reginald said.
The letter says Missouri lawmakers are responsible for crafting a balanced budget and that this year's budget included an increase in rates for home and community service providers.
"This increase was enacted in an effort to provide HCBS vendors with the additional resources needed to create a more stable workforce to serve participants like you," the letter reads.
But higher wages apparently mean fewer hours.
"Your plan of care exceeded the new maximum cost and had to be modified to meet the new maximum cost requirements," the letter said, adding that the changes could not be appealed.
Asked Thursday about the number of other families affected by this, Lisa Cox, spokeswoman for the Department of Health and Human Services, told the Post-Dispatch via email: 'Due to the cyclical nature of updates daily care plan, it's unclear how many participants this might impact this year.
"There are opportunities, depending on the specific needs of the client, to potentially enter into an HCBS waiver to accommodate that individual's additional care needs if the criteria for the waiver are met," Cox wrote. "Most importantly, the participant is welcome at any time throughout the year to request an additional review of their care plan to address any changes that may be necessary to address that participant's unmet needs."
Jason's mother, Regina, who worked at Barnes-Jewish Hospital for decades, said the incident was the latest stress from finding out about the state system.
"I feel like the system is looking for ways not to help my son," she said. "I worry about his future, but I also worry about others who don't have family members who can stand up for them."
Jason previously lived in a group home and another behavioral health facility that didn't work. Having home support is part of what keeps him in a good place, off the streets.
Reginald said he could handle the loss of 15 minutes of home help a day, but he said it would be 'catastrophic' to lose the worker if she gave up. He said she is still undecided if she will continue.
"You never know what you're going to get next," he said.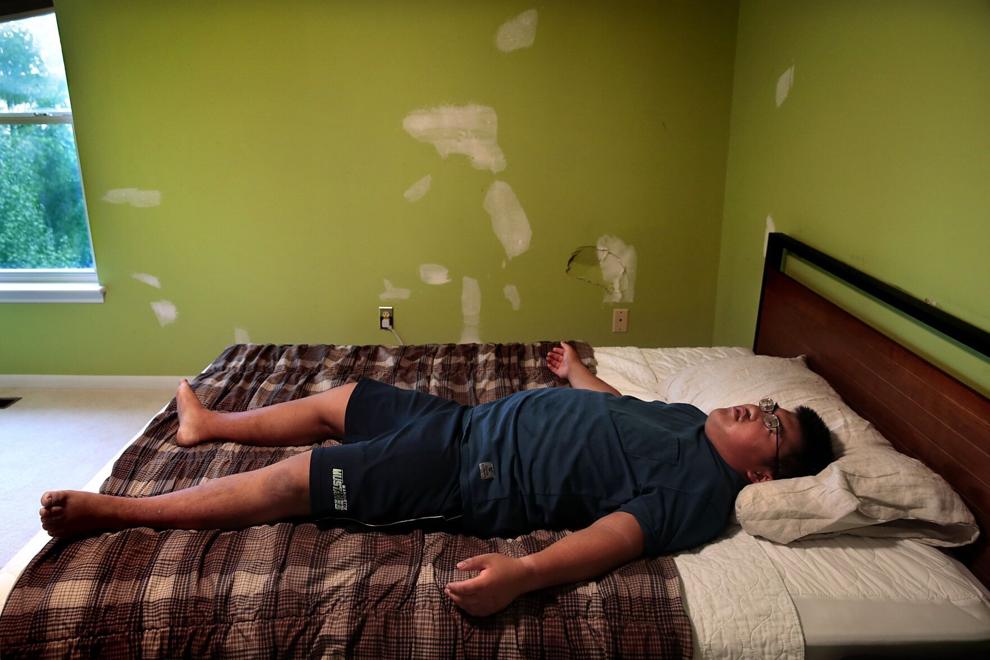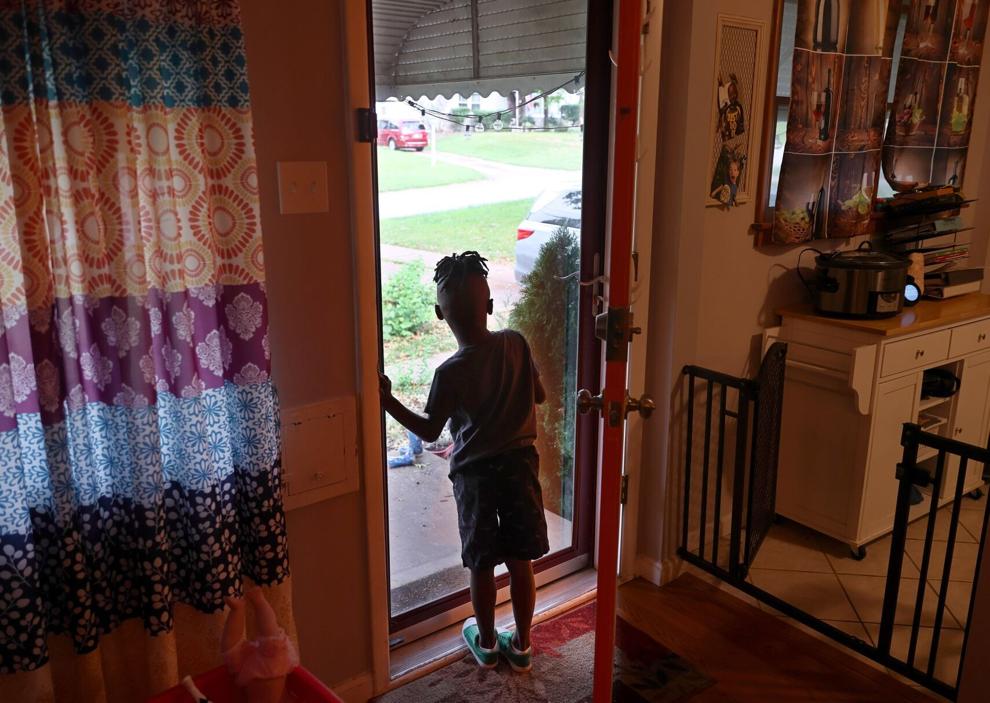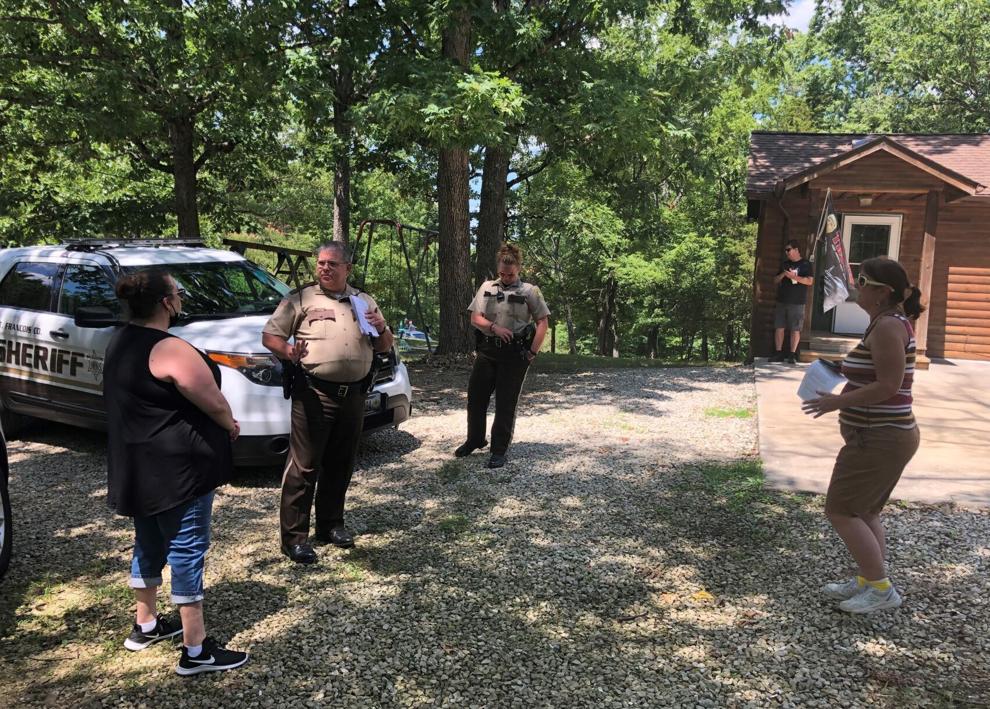 #Chesterfield #family #blindsided #latest #change #statefunded #mental #health #services